Announcements
Thanksgiving Hours:
Thursday- CLOSED
Friday- 10am Class at both locations
11/24 BLACK FRIDAY SPECIAL ANNOUNCEMENT!- From 9:30am-11:30am
10 Class Punch Card Gift cards for $25! Give the gift of fitness at Bio Community Fitness to all your Friends!
-Both Locations- only 25 available at each location!
Bio Community Fitness East- King George, Bio Community Fitness West- FREDERICKSBURG – Functional Fitness
Metcon (Time)
5 Rounds, On the 4:00

12 Pull-ups

16 Deadlifts (135/95)

200m Run
The score for today is the slowest completed round. If athletes complete the round in 2:00, they will have 2:00 to rest before beginning the next interval. Load on the deadlift bar should be a light weight that athletes could complete with a maximum of one break. If unable to Run, complete one of the following:
14/10 Calorie Assault Bike

200 Meter Row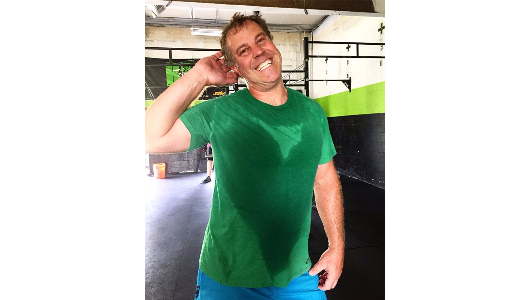 Swinging into Tuesday with all the love!